Cargando..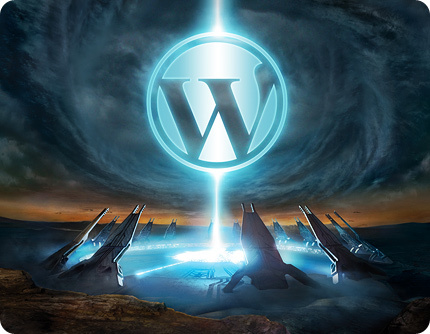 Lynda.com - WordPress : Creating Custom Widgets and Plugins
English | H264 960x540 | MP3 96 Kbps | 396 MB
Genre: eLearning
Explanation
In WordPress: Creating Custom Widgets and Plugins, Drew Falkman teaches PHP developers how to create custom functionality for WordPress 2.0 through 3.0 using widgets and plugins. This course starts by installing and setting up WordPress 3.0 on both Mac and Windows, then provides an in-depth look at tasks related to these WordPress add-ons: installing and administering, building and customizing, creating editable options and database tables, working with posts and pages, and utilizing jQuery and AJAX. There are also tutorials dedicated to promoting a widget or plugin, adding security, and localizing the interface. Exercise files are included with the course.
Explicación
En WordPress: Creación de widgets personalizados y plugins, Drew Falkman enseña a los desarrolladores de PHP cómo crear funciones personalizadas para WordPress 2.0 hasta la 3.0 con widgets y plugins. Este curso se inicia con la instalación y configuración de WordPress 3.0 en Mac y Windows, ofrece una mirada a fondo en tareas relacionadas con estos complementos de WordPress: instalar y administrar, construir y personalizar, editar y crear opciones de tablas de bases de datos, trabajar con blogs y páginas, y utilizando jQuery y AJAX. También hay tutoriales dedicados a la promoción de un widget o plugin, agregando la seguridad, y la localización de la interfaz. Archivos de ejercicio acompañan el curso.
Topics include:
* Installing WPI and MAMP server solutions
* Administering WordPress plugins
* Introducing hooks
* Writing the PHP for a plugin
* Using template tags and shortcode
* Building a new widget
* Creating an admin interface
* Accessing the WordPress database
* Using jQuery and AJAX for posts and pages
* Registering and promoting plugins
Download
WordPress.Creating.Custom.Widgets.and.Plugins.part 1.rar 101.00 MB
WordPress.Creating.Custom.Widgets.and.Plugins.part 2.rar 101.00 MB
WordPress.Creating.Custom.Widgets.and.Plugins.part 3.rar 101.00 MB
WordPress.Creating.Custom.Widgets.and.Plugins.part 4.rar 93.13 MB